A collection of architectural illustrations created and published for various clients.

All the illustrations were hand drawn with a pencil, inked with Copic Multiliners SP and coloured in PS.

***
Åpent Rom
A set of  illustrations for a Norwegian magazine "Åpent Rom" published by Statsbygg - the Norwegian government's key advisor in construction and property affairs.
The university building in Oslo, Norway (restored last year).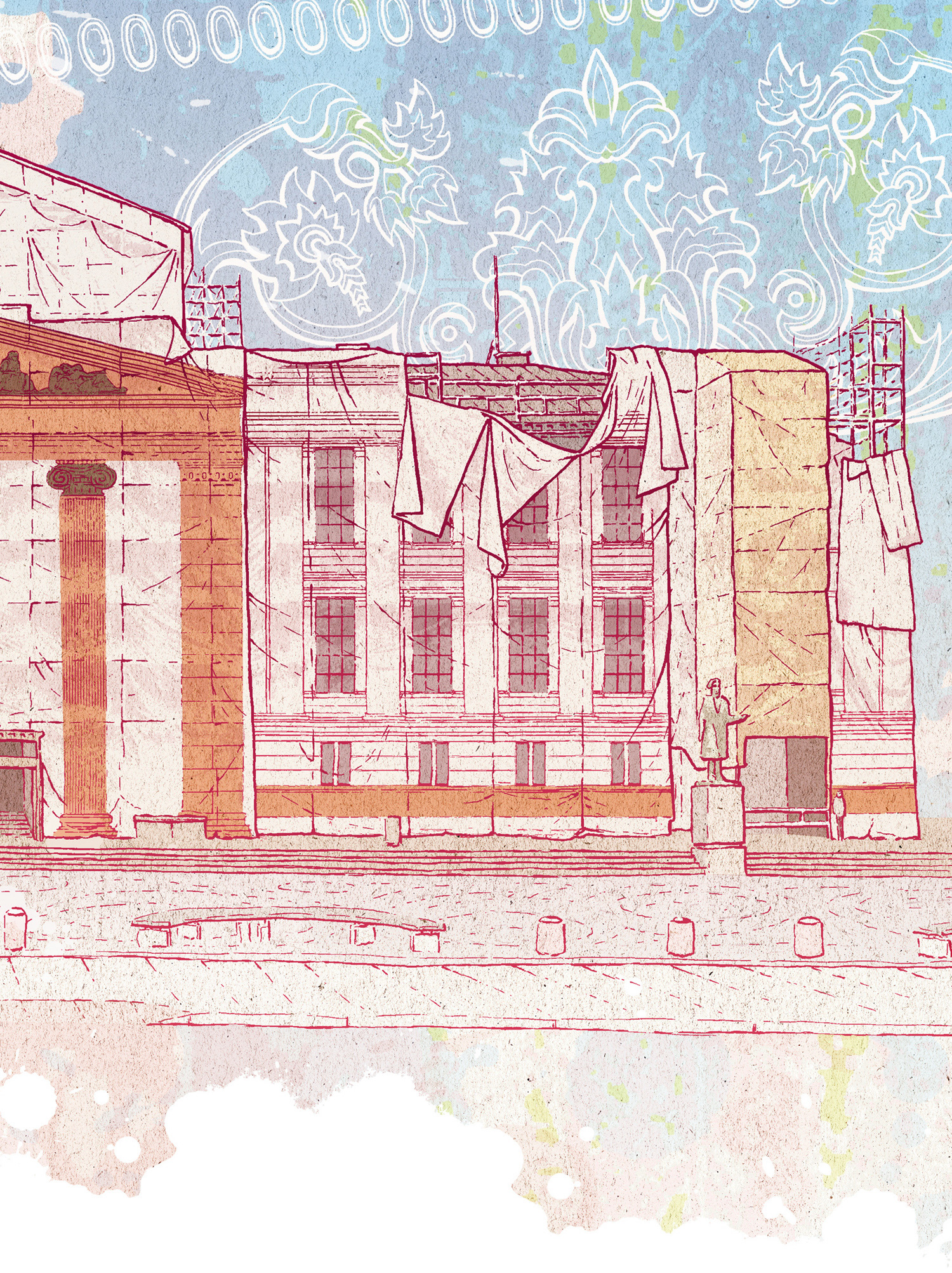 The illustrations for two different issues of "Åpent Rom" depict the Eidsvollsbygningen - the building, where the Constitution of Norway was signed.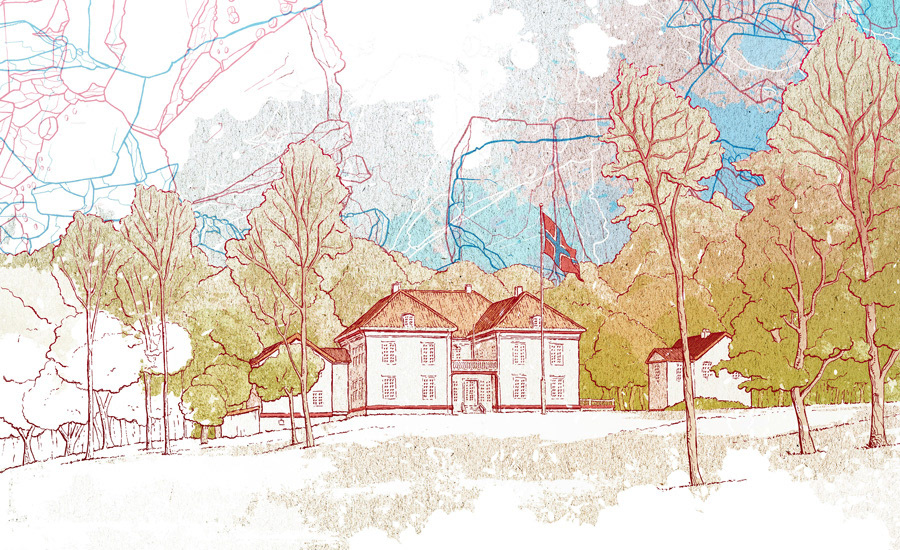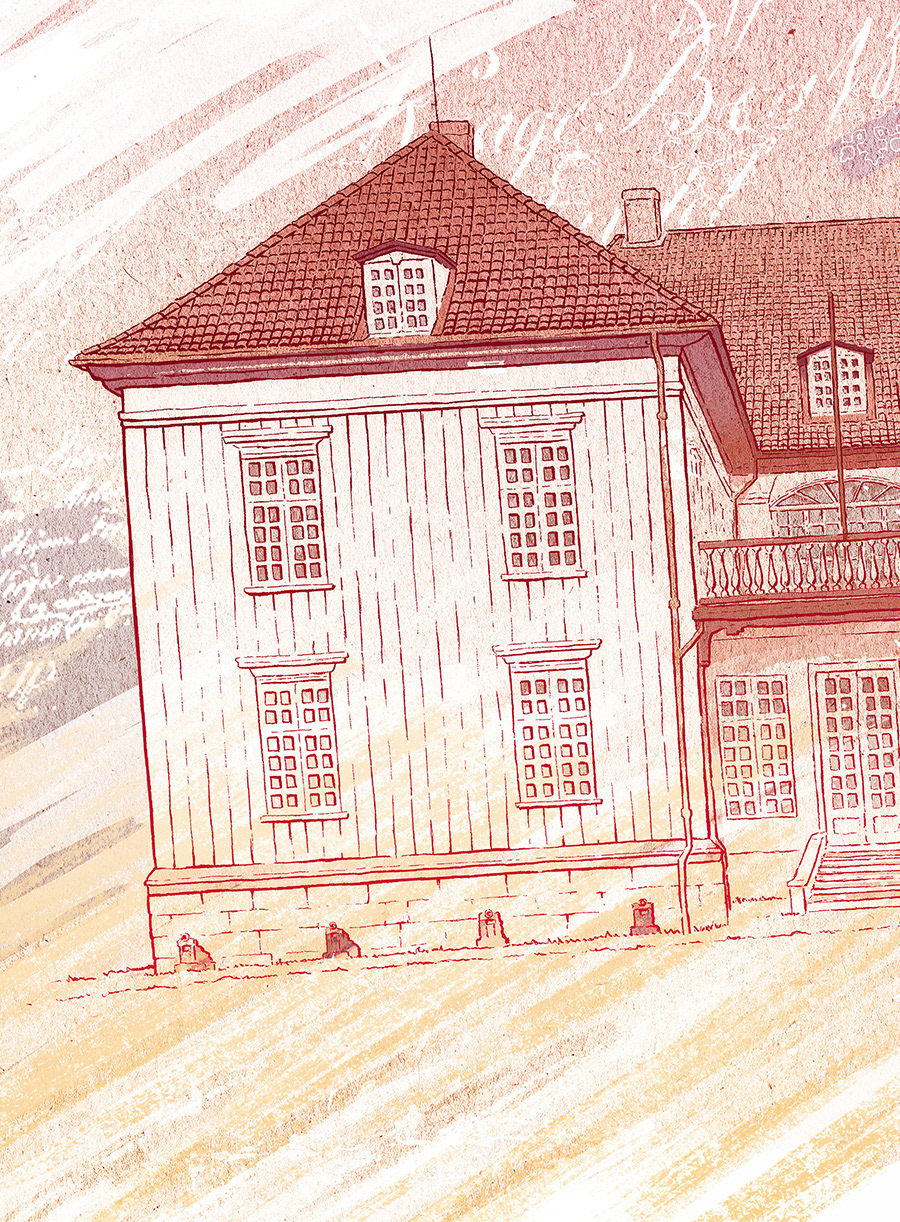 Cover illustration and a double portrait for "Architektura" magazine.

The portrayed people are Malgorzata Pizio-Domicz and Antoni Domicz who designed the Center of Art Education in Opole. As the building is almost entirely covered with glass, a selective transparent varnish has been applied on the cover to highlight

it.
Selective varnish on the glass parts of the building: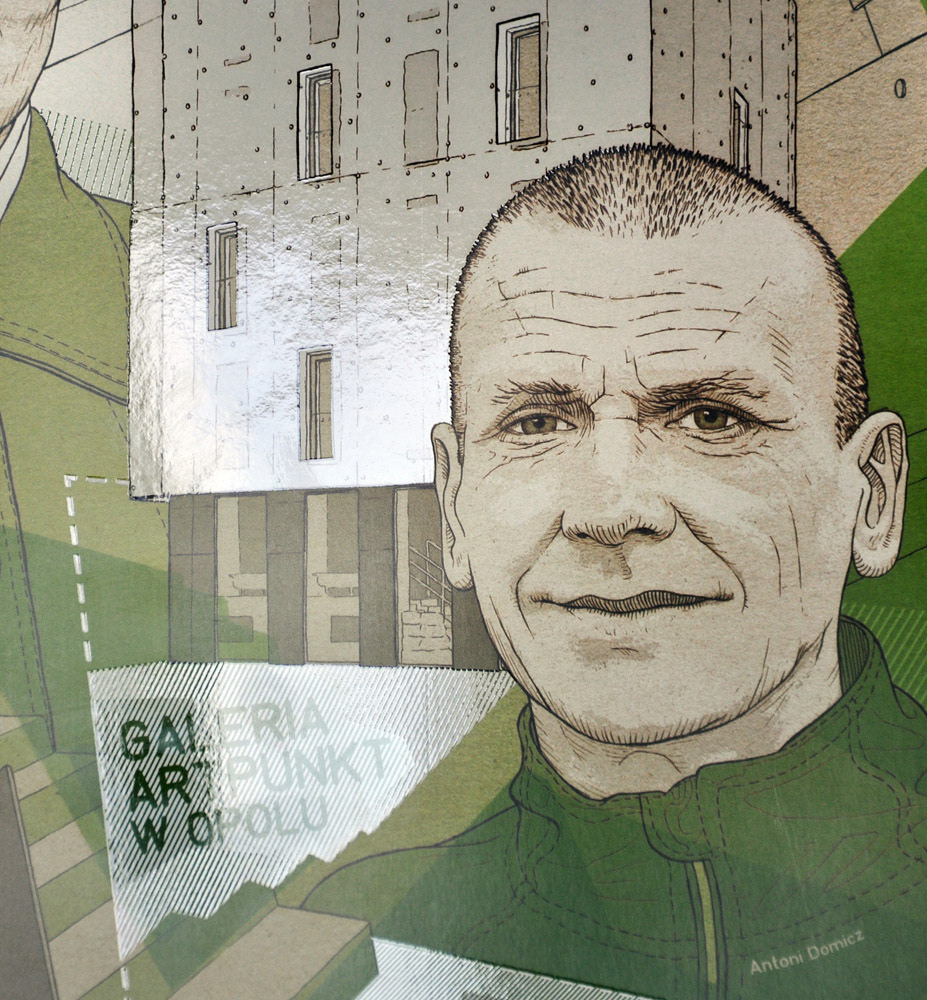 The gate of Gdansk Shipyard published in "Duzy Format" magazine.
Digital colouring process in PS: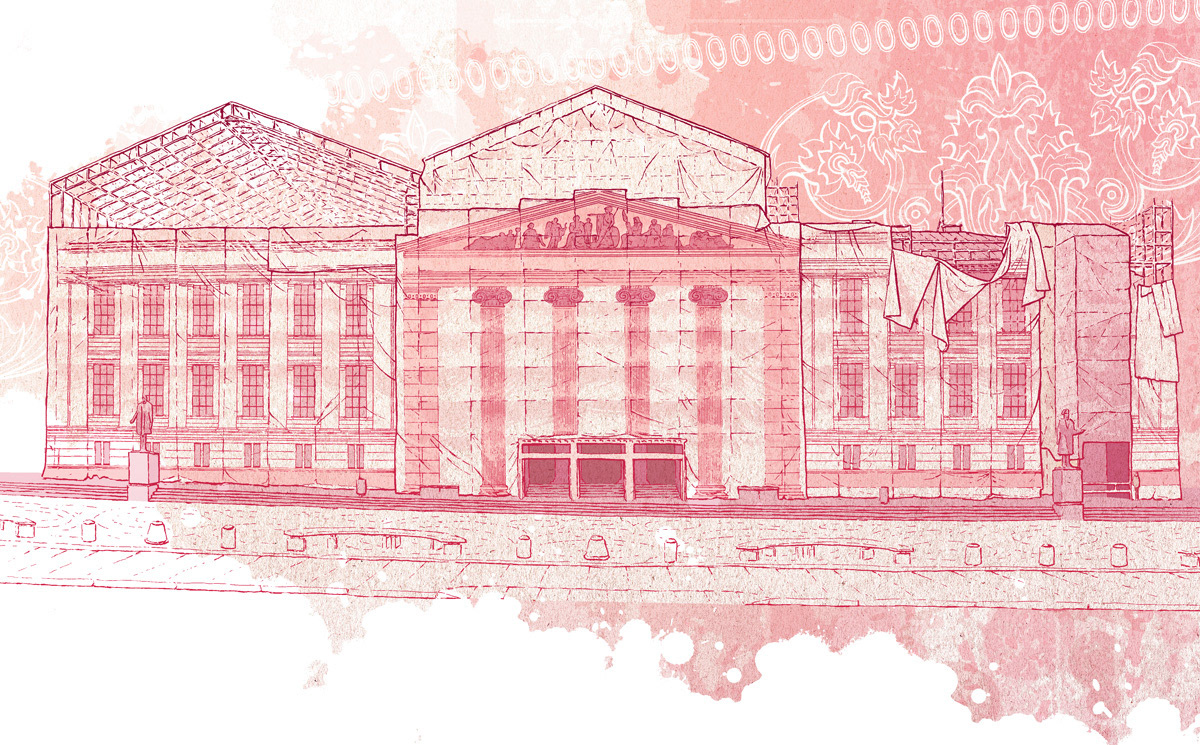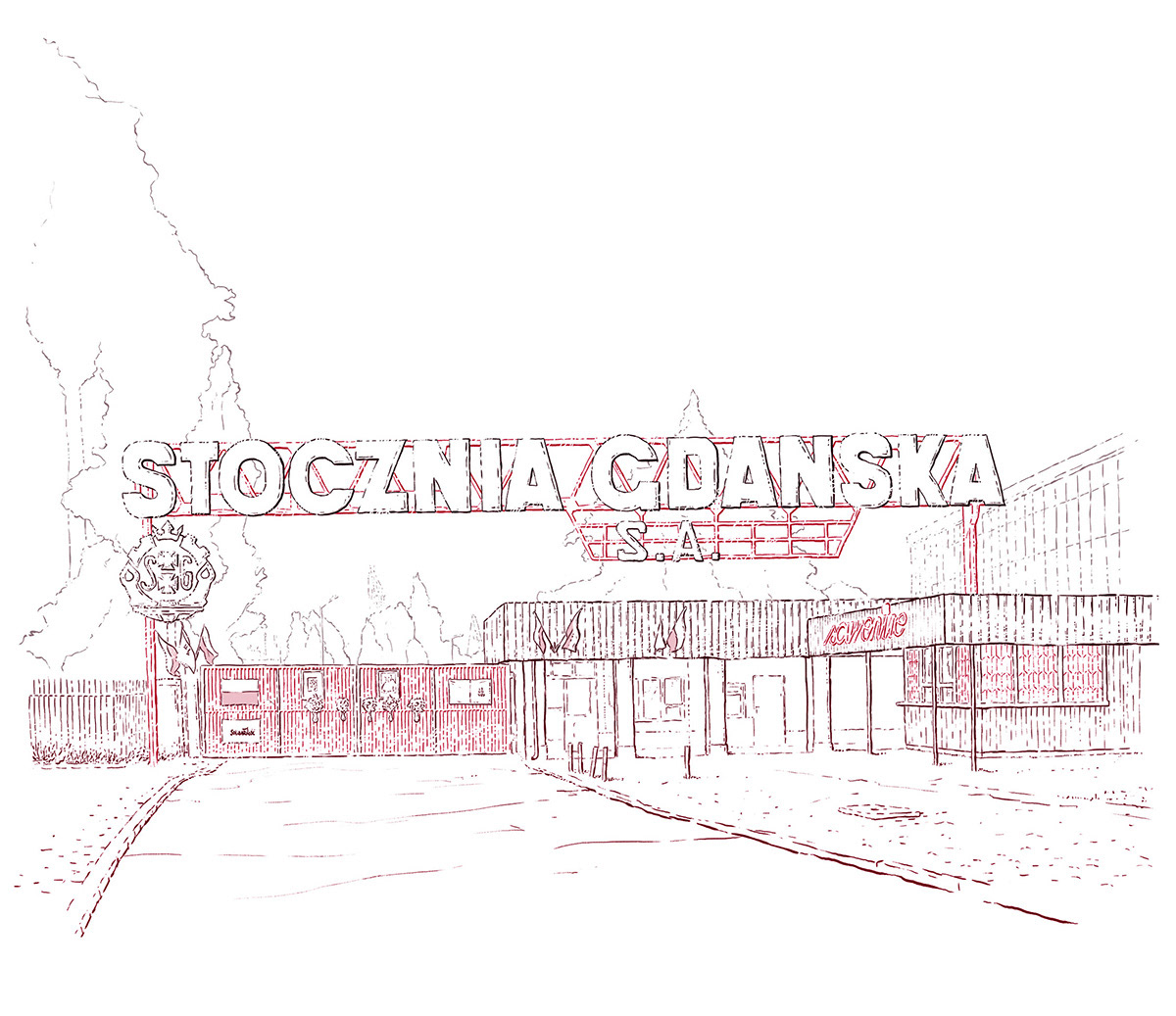 ***
Selected drawings and sketches: