Filmowka -

a popular name for Lodz Film School
Large format illustration for "Słownik współczesnych łodzianizmów" (A dictionary of words typical for the city of Lodz) exhibition in which 13 Polish illustrators were asked to interpret the words which originated or function only in the language used in the region of Lodz.

I've decided to play with the Film School logo and those who are about to start their studies there. The exhibition of all the illustrations will take place during this year's Lodz Design Festival.

The illustration was drawn and coloured in PS with Wacom CintiQ.
Detail and the film school logo: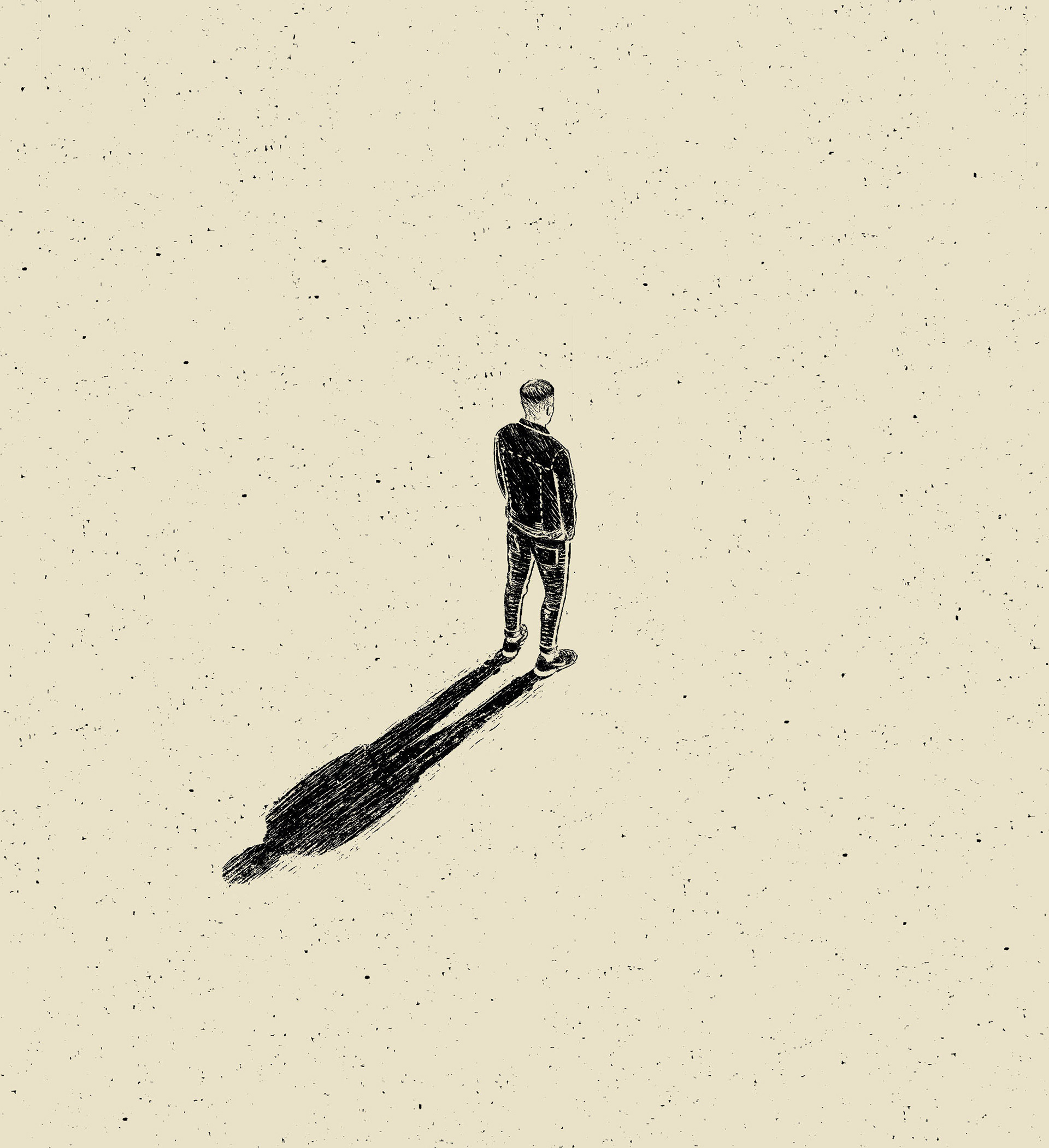 Alternative colour version: